2023 Illini Lodge Smilin' Pumpkin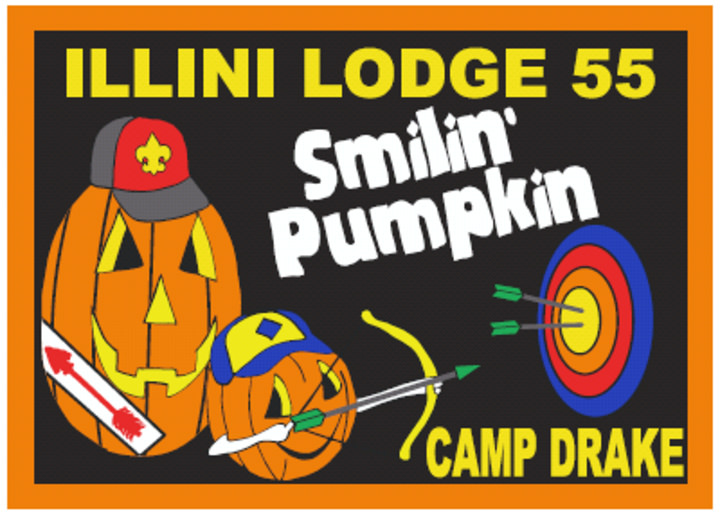 Smilin' Pumpkin will be held on Sunday, October 29 at Camp Robert Drake. The event will start at 1PM and end at 4PM. The cost is only $10.
There will be fun activities such as:
Water Bottle Rocket Launching
Archery
Rock Skipping at the Salt Fork River
Cubs on Wheels
Sports Games/Soccer Challenge
Slingshot Shooting
Don't miss out on the fun! Make sure not to miss the Giant Pumpkin Target.
If there are any questions please email Susan Coller at susan.coller@scouting.org or 217.531.0219.